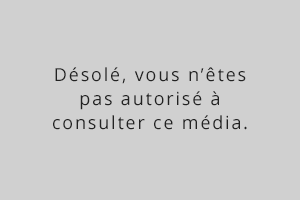 Belle-Ile has very few real harbours. Its jagged coastline makes you want to slip between the rocks in search of a small but idyllic cove, a gorgeous beach or an enchanted hideaway between the cliffs. If the weather is good and the sea is calm, many experienced sailors do just that.
Stern Vern is one of these mythical places. You can find out all about it in the Bateaux magazine.
Stern Vern, a wild anchorage: read the article in "Bateaux magazine"