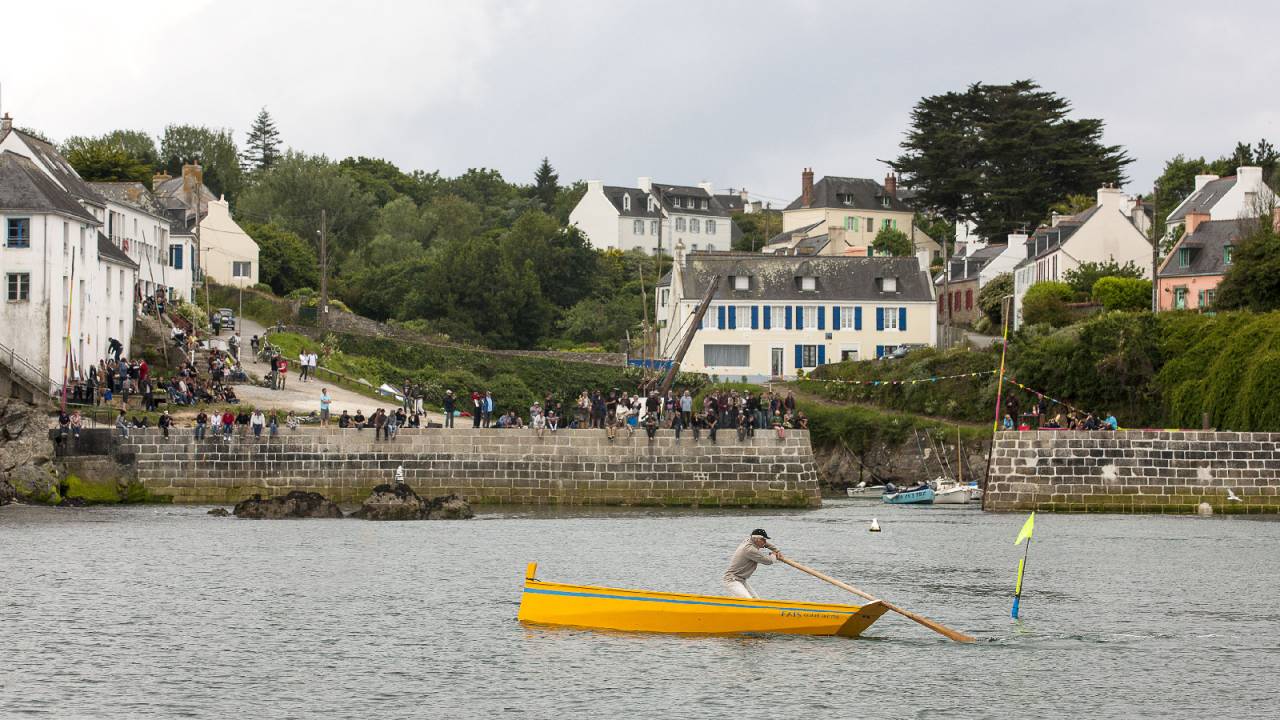 Just across from Lorient, Ile de Groix offers fair-weather moorings (Sables Rouges, Locmaria) and a wet dock: "Port-Tudy".
While this is often your first port of call when you leave on Saturday evening and your final stop on your way back, Ile de Groix deserves a little more attention: you can spend a very pleasant few days there. It has some lovely walks and cycle paths.
The official Ile de Groix website shows you the walking trails and the Natura 2000 nature reserve.